Phasor - a world leader in Digital Imaging, Automation and Photonics systems
Through long term customer partnerships Phasor develops and manufactures digital imaging and automation solutions to enable customers to increase and maintain their product quality. Phasor's customer base extends worldwide and each year over 60% of contracts are gained in export markets. Fully automated turnkey handling and inspection systmes have been designed and developed for many of our customers.
The core experience of over 25 years in scientific imaging and industrial image analysis has been applied in fields as diverse as healthcare, pharmaceutical through to electronics, automotive and the tobacco industries.
Imaging solutions are developed using a range of illumination technologies from infrared, UV and X-
ay. Images are analysed in customer PC systems or Smart camera solutions, using colour, linescan or monochrome CCD and CMOS sensors.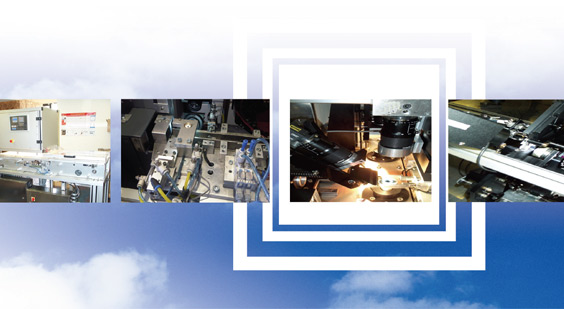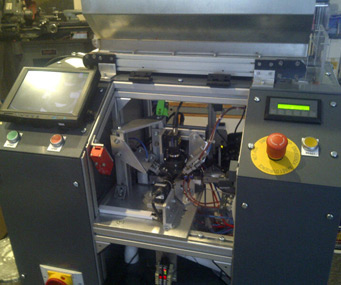 ---
Automotive
Automotive component manufactures and vehicle manufactures have all benefited from Phasor's automatic inspection systems. Solutions range from oil seals through to car chassis, castings and paint finishes, for correct assembly inspection and individual product measurement.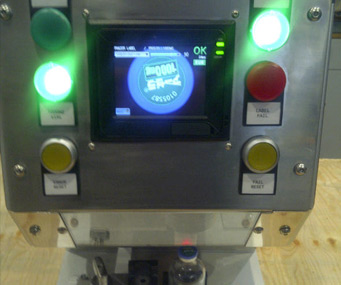 ---
Pharmaceutical & Food
Fully validated Pharmaceutical and food inspection systems for high speed product, batch code, tray counting, label position, OCV and packaging inspection. Complete turnkey solutions or OEM vision systems integrating solutions onto new and existing manufacturing lines.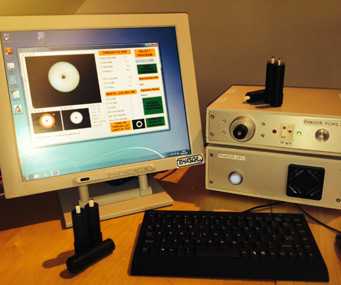 ---
Tobacco
Instruments for measuring cigarette filters, shapes, features and tobacco densities. Supplied as standalone manual measuring systems and fully automatic filter feed and measuring systems. Factory QA data links.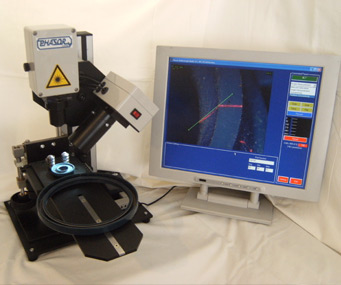 ---
Offline Quality Control
Phasor also manufacture stand alone offline inspection instruments for batch sampling and product development for the optical measurement of a wide range of engineering products, filters, seals, inks and cutting angles.
Established in 1996
Marketing world wide
25 years experience
Integrating machine vision
Full turnkey solutions
With complete system design
PC based solutions and support
For Keyence and Omron systems
Get in touch with Phasor
*
---
Phasor
Phasor is located in the picturesque Georgian village of Whitburn on the coast near Sunderland.
The company's design and R&D facilities are in the centre of the village in a restored Victorian building originally part of the Co-Operative Society. Parking is available in North Guards or in the parking area directly behind Phasor in the centre of the village
Contact us
Peter Hage BSc CEng MIEchE
Phasor Ltd
6 North Guards
Whitburn
Sunderland
SR6 7BU
tel: +44 191 5293838
mobile: + 44 7770941249
email: peter.hage@phasor.co.uk