Phasor - a world leader in Digital Imaging, Automation and Photonics systems
Through long term customer partnerships Phasor develops and manufactures digital imaging and automation solutions to enable customers to increase and maintain their product quality. Phasor's customer base extends worldwide and each year over 60% of contracts are gained in export markets. Fully automated turnkey handling and inspection systmes have been designed and developed for many of our customers.
The core experience of over 25 years in scientific imaging and industrial image analysis has been applied in fields as diverse as healthcare, pharmaceutical through to electronics, automotive and the tobacco industries.
Imaging solutions are developed using a range of illumination technologies from infrared, UV and X-
ay. Images are analysed in customer PC systems or Smart camera solutions, using colour, linescan or monochrome CCD and CMOS sensors.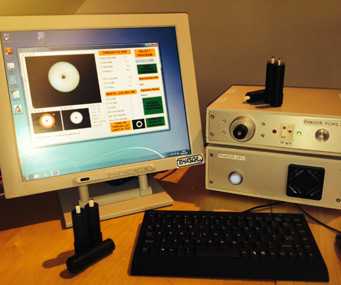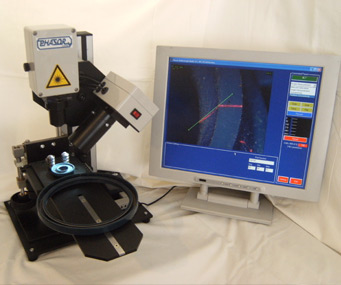 Phasor
Phasor is based in Whitburn on the coast near Sunderland, UK.